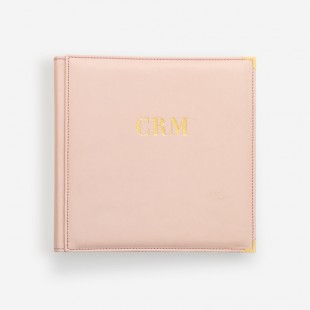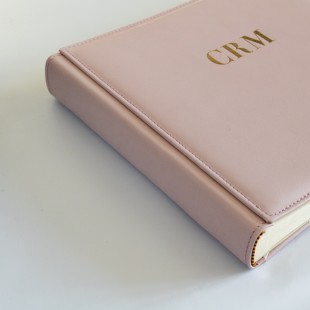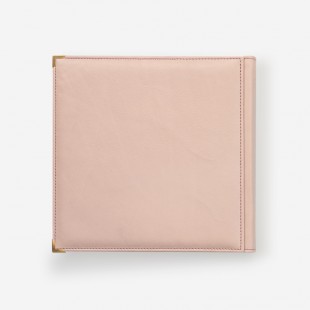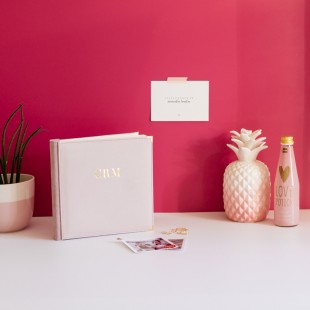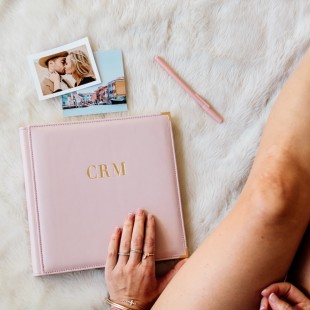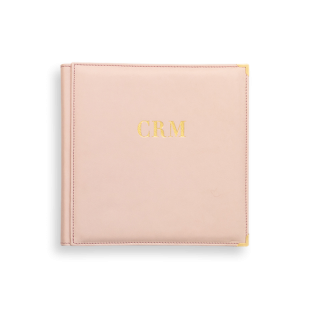 Skin and Gold
Handmade, personalized photo album from Ubrique, Spain with suede and golden engraved initials.
COVER MESUREMENTS: 23 X 23 cm or 30 x 35 cm.
PAGES: 60.
INSIDE: natural off white-200 gram-felt-tip pen proof paper.
COVER: suede
DETAILS: personalized with golden engraved initials and reinforced golden corners.
BINDING: with 180º opening.
Add here your best photos, write notes, add memories and store them with lots of love.