ALBUMS
Your new story begins here
See more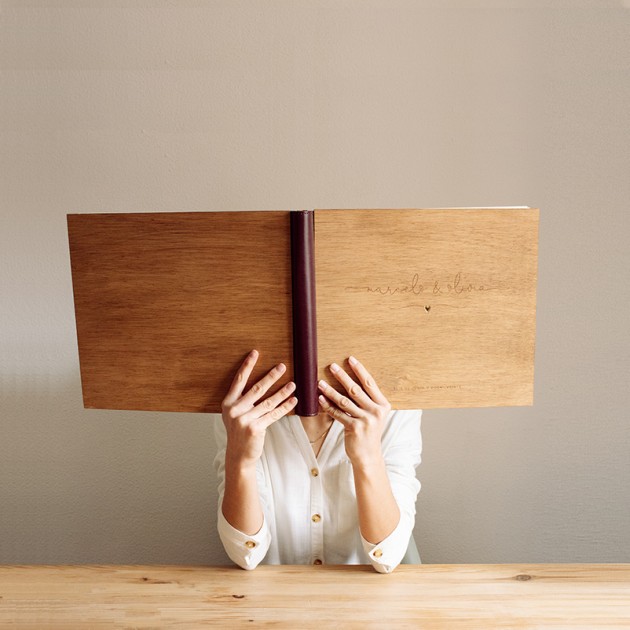 PHOTO PRINTING
You will now be able to print your photos and fill your albums with wonderful memories.
60 photos for 15,60 €
Manifest
Dedicate to all those collectors
We all assemble, gather and store representing who we are, our essence. Collecting is part of who we were and therefore of who we are today. In a world where technology, immediacy and the ephemeral predominate our day to day it's essential to stop, take a moment, remember and savor our memories, the moments and things which we each choose to be and have.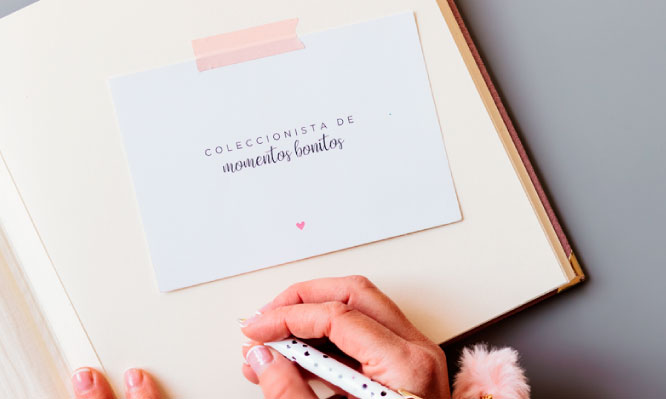 Instagram
Our life in photos
Album original photos
A photo album is a kind of book in which the photographs are stored for later viewing. You could also say that it is a way to save your existing memories in the photographs, in an orderly way.
Find the type of photo album you are looking for here in PicPicLab . Frame all your moments in an original photo album , moments with your friends, with your parents, your partner or children. Frame the most beautiful memories you have ever had, your wedding, your vacation, your first baby or your pet. Unique and personalized designs.
Thanks to our photo albums original , you can save memories and relive your past stories. Don't miss the chance to frame your best memories and moments.
These albums are the best on the market. The materials with which the photo albums are made are of high quality, in addition, all our albums are made by hand by ourselves, so they are unique and original albums .
Our albums adapt to every situation and need , so each design in our albums is specific to something in particular. That is, if the photos are from a trip, travel albums are ideal for this situation. If, for example, the photos are from a wedding, the album with engravings is ideal.
Album custom photos
All our photo albums ; can be customized to taste. You can choose from the more than 15 models available and customize them. You can put your name or several names, as well as a cool phrase! Customize your photo album to your liking. Save your memories forever and give emotions. Put the cover you want and even the phrase you prefer. Show your own style!
Position the images to your liking, in the order you want, of different sizes, inclinations and shapes ...
Discover all the customization possibilities of an album photos:
Choose the design you like the most.
Check that adjusts to your needs and tastes.
¡Customize!
All of our personalized albums are handmade albums, as These are handmade in an artisanal way, which also makes them unique albums in the world, since each one has been uniquely elaborated and personalized for it, not having two alike in the world.
Personalized photo albums!