ALBUMS
Your new story begins here
See more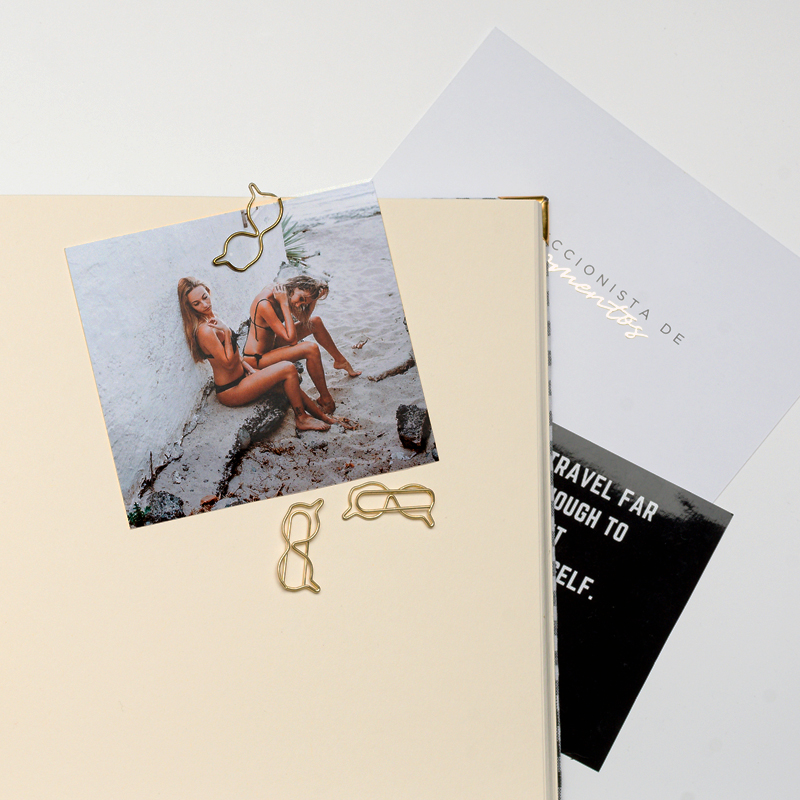 PHOTO PRINTING
You will now be able to print your photos and fill your albums with wonderful memories.
60 photos for 9€

Manifesto
Dedicate to all those collectors
We all assemble, gather and store representing who we are, our essence. Collecting is part of who we were and therefore of who we are today. In a world where technology, immediacy and the ephemeral predominate our day to day it's essential to stop, take a moment, remember and savor our memories, the moments and things which we each choose to be and have.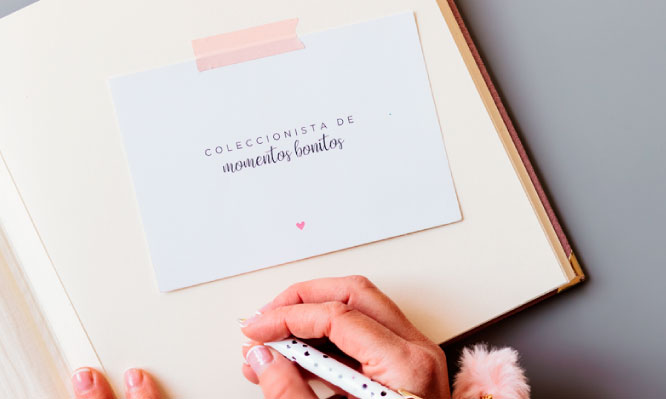 Instagram
Our life in photos